Abuela Neighborhood Maintenance (ANM)
Abuela Neighborhood Maintenance (ANM) is a grassroots art and stewardship organization working in Hollis – one of the "hardest-hit" COVID-19 neighborhoods in Queens, NY. We organize events and bring resources to Hollis to increase cultural programming and beautify shared spaces suffering from neglect.
We are now fundraising to bring art and wellness classes to our Hollis Playground. NYC Partnership for Parks is sponsoring our project and will double any donations up to $400 until May 1st. Any amount is welcome, and every contribution will help us reach our goal!
Some examples of our past work include: Co-founded Queens Village Community Fridge and have helped manage it since December 2020. We have conducted over 20 community cleanups and collected over three tons of trash to keep the sidewalks in front of the Hollis LIRR tracks clean. We have advocated and worked with the NYC Sanitation Department to help stay on top of the illegal dumping under the Hollis LIRR train underpasses. We are currently consulting with the NYC Sanitation Foundation to help shape how they can help community cleanup groups in the future. We have also gotten a few community grants to beautify the Hollis Playground, do art workshops, and buy cleaning supplies.
We are a small organization with lots of know-how and energy! We need the funding to keep doing meaningful work in our community!

Abuela Neighborhood Maintenance was founded in April 2020 by Angela Miskis, a first-generation Ecuadorian American BIPOC woman, artist and community organizer.
You can show your support for this INCREDIBLE organization by contributing to their fundraiser. Right now, any of your donations will be matched, so when you give today, you give double! You can also stay up to date on upcoming projects, and see the measurable impact their making by heading to their website.
More From
Our Community
Check out some more amazing things being done in our community!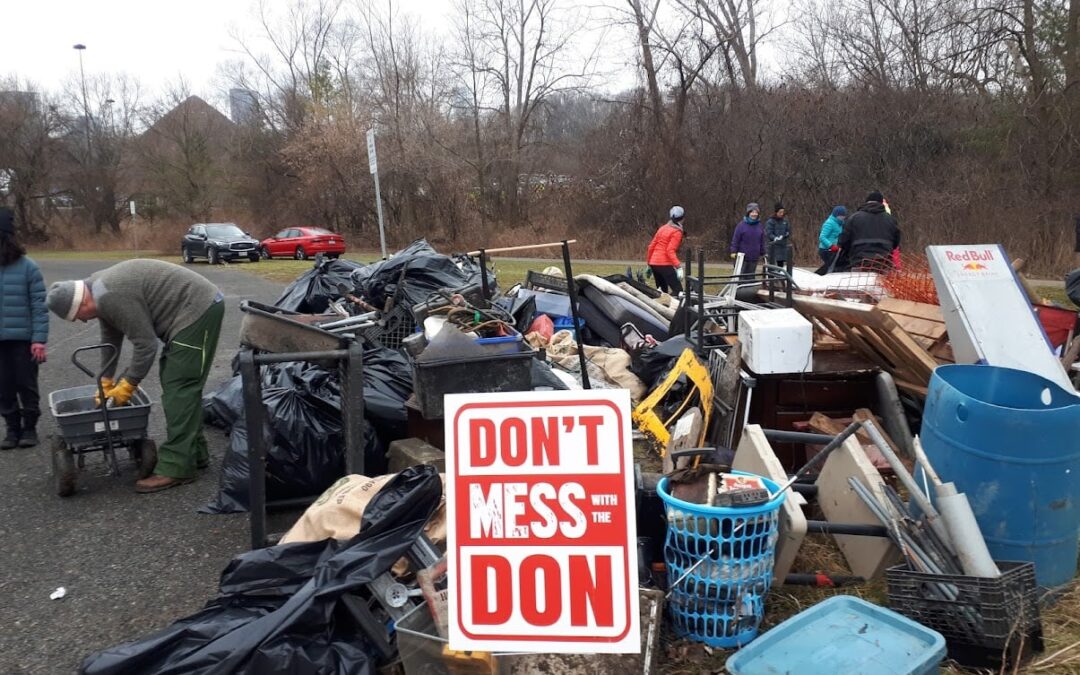 With the amount of snow cover, Don't Mess with the Don (DMWTD) has been very quiet. Last year by the end of January they had already done five POPUP cleanups. So far in 2022, the only one was on New Year's Day....but...